GIMA -
AUSTRALIA'S FINEST QUALITY GELATO INGREDIENTS
GIMA
CREATING JOBS & BUSINESS OPPORTUNITIES
Cost and value for money

Quality

Taste and freshness

Availability

Consistency and reliability of supply

The diversity of range
The GIMA range of products support Australian industry, creating jobs and business opportunities. We utilise local Australian businesses and their ingenuity, know-how and technology. Wherever possible we source 100% fresh Australian produce and ingredients.
As an Australian company we are committed to maintaining the highest standards possible, both in quality and service. Our clients have the security of direct access to the manufacturer, along with support, technical advice, accountability and a reliable source of supply. The result is a premium range of products of exceptional quality.
TRAINING
Australia's first and only commercial producer of gelato and sorbet manufacturing products.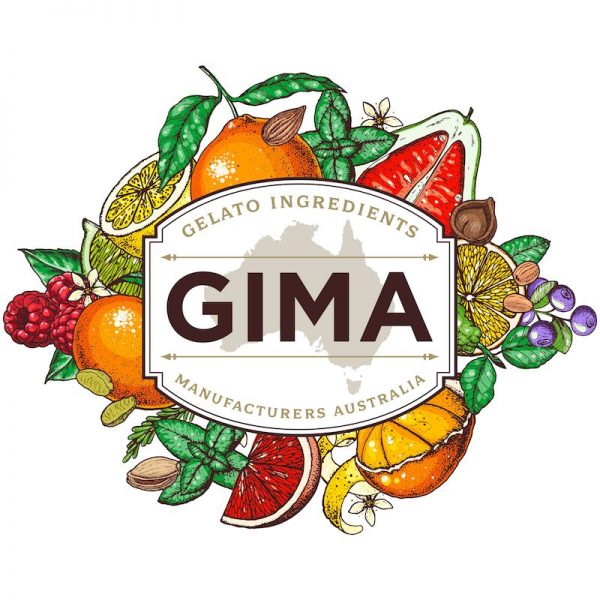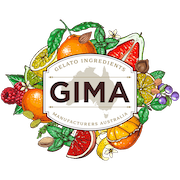 OUR ADDRESS
Factory: Unit 1, 21 Marshall Road, Kirrawee  NSW  2232  Tel. +61 02 9526 5606     
CALL GIMA
Joanna Di Francesca
P: (+61) 0405 003 329
Robert Di Francesca
P: (+61) 0414 523 453