Gelato Ingredients Manufacturers of Australia - GIMA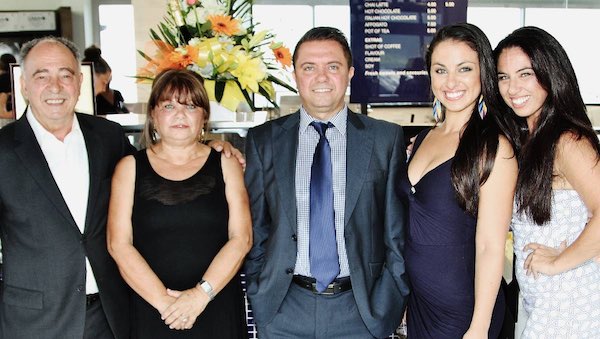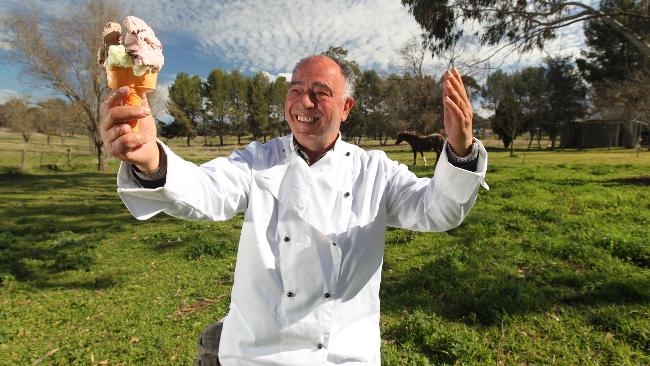 Giovanni Di Francesca is the founder and co-owner of Gelato Ingredients Manufacturers of Australia Pty Ltd, GIMA. The company is a family owned and run by all members of the family.
Giovanni was born & raised in Sicily, where he learn't how to make gelato in his youth. He arrived in Australia in 1969 at the age of 21. His first impression was that Australia was "earth's paradise".
After a visit to Sicily some years later Giovanni felt there was a gap in the Australian market for Italian style ice-cream and decided to return to the gelato business,making gelato ingredients in Australia.
In 2003 he and his family opened Dolce & Gelato a gelataria in Newtown, Sydney. Giovanni was having difficulty with the quality and consistency of the imported ingredients from Italy used in the gelataria, so he then began experimenting with local raw materials such as fruits and nuts transforming them into gelato ingredients. The products became popular and the demand increased rapidly.
When Giovanni was awarded a government regional development grant, aimed at giving new and innovative businesses an assistance he and his family moved to the town of Molong near Orange in the Central West of NSW. It was in Molong where the gelato aficionado opened the only gelato ingredients manufacturing facility in Australia.
GIMA, Gelato Ingredients Manufacturers of Australia, opened in August 2008 and two years later they were selling to hundreds of Australian companies.
GIMA is now successfully supplying a growing gelato market who demand a high quality 100% Australian made Product.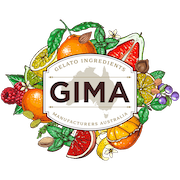 OUR ADDRESS
Factory: Unit 1, 21 Marshall Road, Kirrawee  NSW  2232  Tel. +61 02 9526 5606     
CALL GIMA
Joanna Di Francesca
P: (+61) 0405 003 329
Robert Di Francesca
P: (+61) 0414 523 453